Our Presenters
We are grateful to our presenters who are giving of their time to share their knowledge
2017 JoomlaDay Chicago Chair
Not only is SD this year's event chair, she leads Joomla! User Group Chicago North (JUGCN) as well as found and CEO of Danico Enterprises Inc.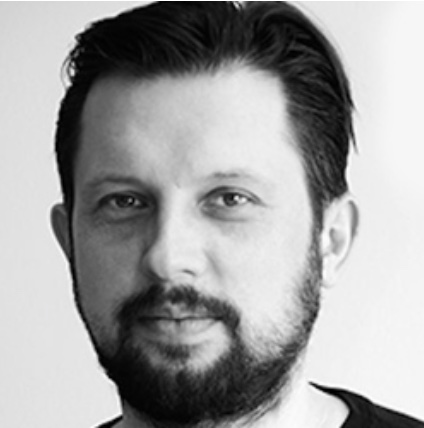 OSM President / Keynote Speaker
Robert Jacobi is Founder of Arc Technology Group, the leading Joomla web development consultancy, based in Chicago. Founded in 2000, Arc works with Fortune 50 companies, mid-market businesses, and entrepreneurial start-ups.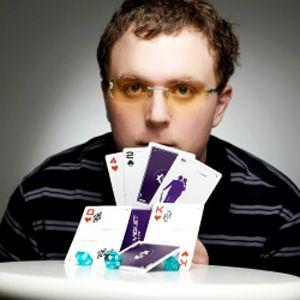 Joomla! Beginners Workshop Leader
Mike "Demo" Demopoulos is the Treasurer for Open Source Matters and the co-organizer for JoomlaDay Minnesota. He is also a member of the Joomla Finance and World Conference teams. Mike travels the world as an Evangelist for Joomla and BoldGrid.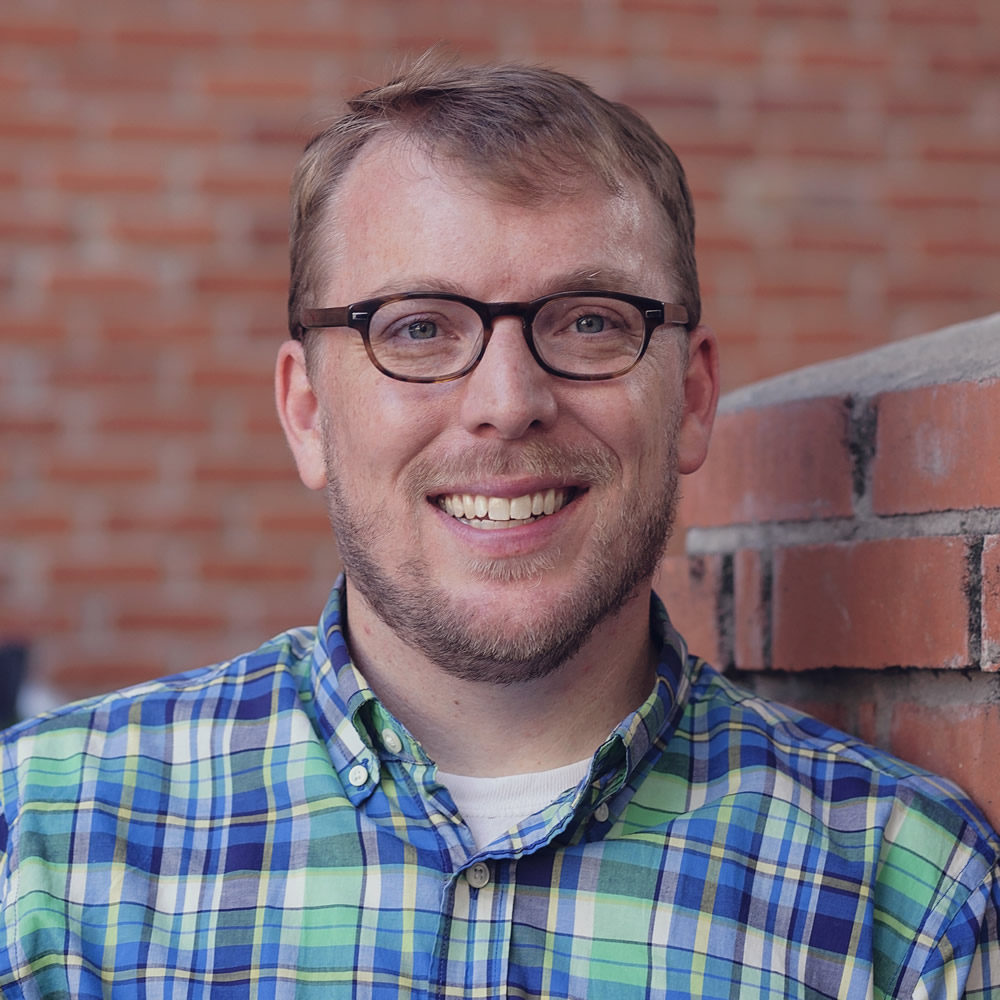 Cory Webb Media
Cory Webb, of Cory Webb Media, is a web developer from Waco,TX who has worked with Joomla since 2003, back in the Mambo days.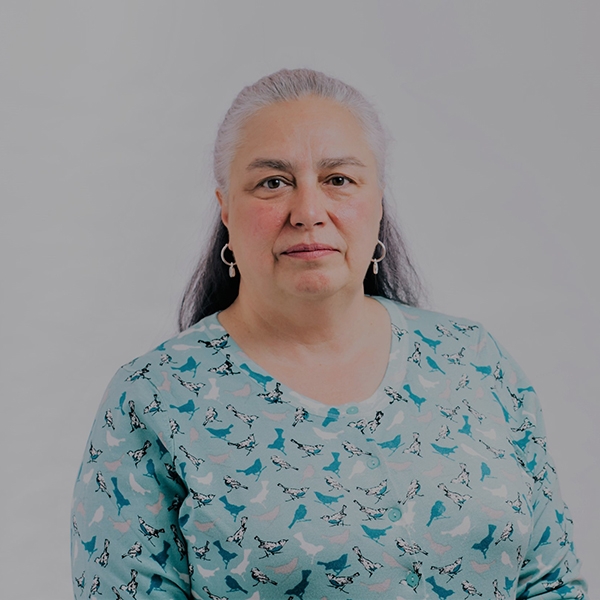 Anita Wos
Credence Web Services
Web Developer, eCommerce pro, Project Manager, Sales & Marketing, Owner, Web Developer at Credence Web Services in Central massachusetts.
Call for speakers is open
If you're interested in speaking at Joomla Day 2017 Sign-up NOW.