Our Presenters
We are grateful to our presenters for sharing their experience and knowledge.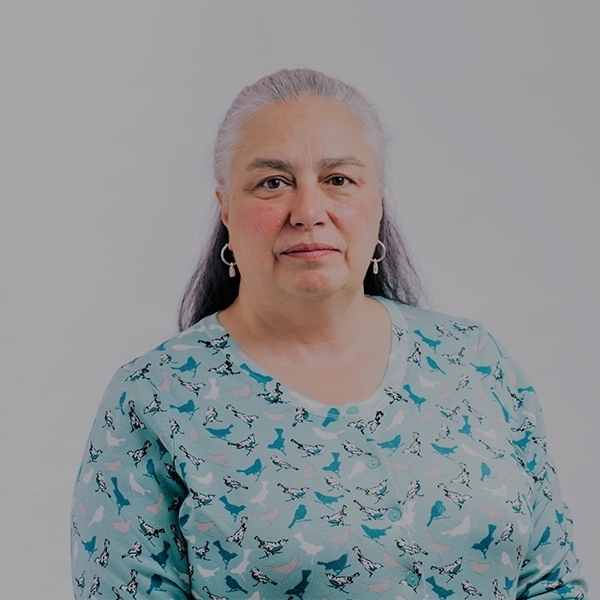 Credence Web Services
Web Developer, eCommerce pro, Project Manager, Sales & Marketing, Owner, Web Developer at Credence Web Services in Central massachusetts.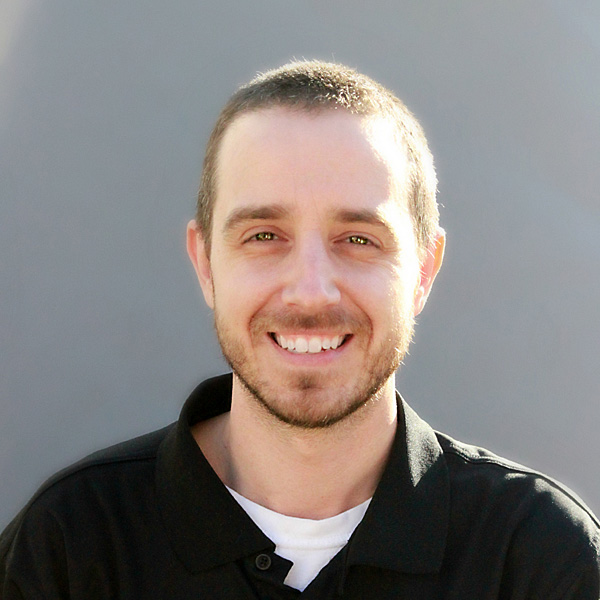 Team lead and engineer for Douglas-Omaha Technology Commission.
Primary focus is AWS infrastructure and application architecture. Full stack developer using Java, PHP, and Python.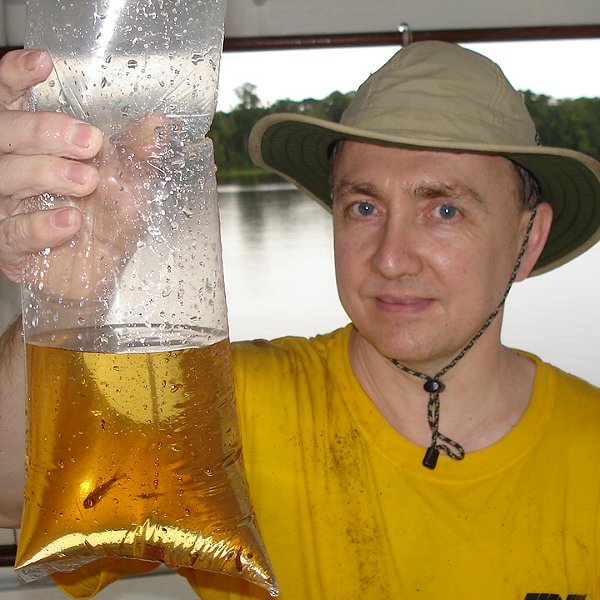 ICUEPROJECT, Software Engineer and Director of Information Strategies
Having worked in the corporate roles of software engineer and director of information strategies, Randy now directs his attention to developing better tools and articulating a discipline for website managers and content creators as they use a CMS – Joomla in particular. Based in Minneapolis, he uses client projects to identify and solve usability issues. Follow this work and gain access to new tools by visiting iCueProject.com.