We are grateful to our speakers for sharing their knowledge and time with all of us and YOU.  Please take a moment to thank them.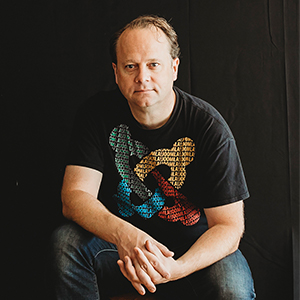 2020 Keynote Speaker, Brian Mitchell
Joomla! President, Brian Mitchell, is this year's Keynote Speaker. Brian is the founder and president of InterGen Web Solutions in Milwaukee, WI. Brian is responsible for business operations, strategic direction, business development, and everything in between. He has been a Joomla! volunteer for years, serving on the Resource Directory, Joomla! Volunteer Engagement and Conflict Resolution Teams. Before being elected as president, Brian served on the Board of Directors as Treasurer. He has over 20 years of business experience in the field of website development. Brian loves his family and is always on the lookout for the next great book on leadership and business principles.