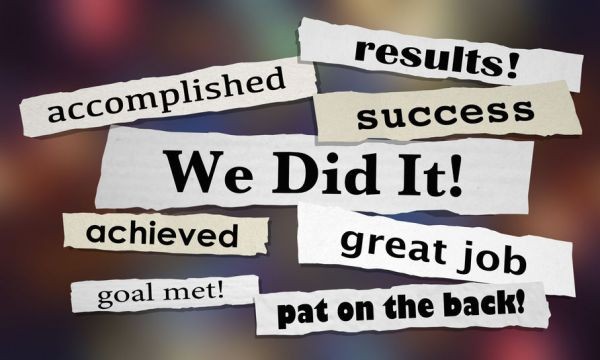 Oh my gosh! Can you believe that JoomlaDay Chicago is done!
Despite the drop in temperatures, the (literal!) roadblocks and other stumbles, it turned out to be a GREAT day!
From the Keynote to the sessions and finally the social event, it was an all-around fantastic day.
The Goal
When the planning started for this event eleven months ago, the goal was to create an event that would continue to grow, as well as connect and advance the Joomla! Community.