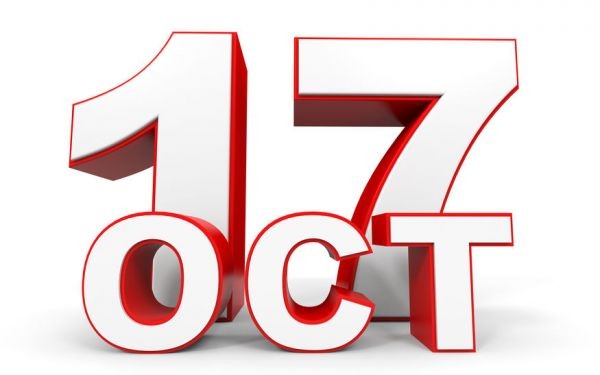 We are pleased to announce that the date has been set for JoomlaDay Chicago 2020. It will be on Saturday, October 17th at DePaul University Loop Campus. We've checked and the Chicago Marathon is the weekend BEFORE, so we should not have any issues with street blockage due to pre-event activities.
What is Joomla?
Joomla! is an open-source, community-built, comunity-supported content management system. It can be used for many types of sites and comes with many features in it's core, lessening the need for extensions. (for more information see: joomla.org)
What is JoomlaDay Chicago?
JoomlaDay Chicago is a day (or more) where Joomla! developers, designers and enthusiasts come together to share knowledge and connect with other Joomlers. This event is held in Chicago, but is open to anyone who wants to participate. Past events have included sessions for beginneers through advanced users, bug squash, the Joomla! exam, and more.
Copyright
© https://www.123rf.com/profile_icreative3d